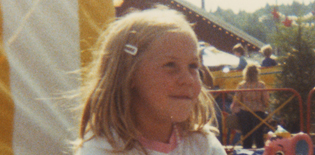 We have stories to tell. And we know how to tell them.
We live and dream cinema. If we could, we'd eat and drink it. We have devoted our lives to this art form, it's study and creation. We're not stopping anytime soon.
We create films that expose constructive truths hidden just beneath the surface of entertainment. We create films that are engrossing, emotional and engaging experiences.
We are tenacious, innovative and creative. We get the job done.
We've written, directed, produced or edited dozens of films, including two features, and create media for non-profit fundraisers and corporate promotions. Our clients include The Phoenix Suns, FareStart, Allied Waste, PhRMA, The World Cyber Games and The Seattle International Film Festival.
We inspire audiences to tears, to laughter and to action (for instance, our gala videos for FareStart have helped raise over $2M).
We focus on human dynamics. The electricity of movement. The truth of silence. The power of dialogue. We mine the depths of our stories, our characters and ourselves to create something unique. Something worth watching. Something that will resonate with audiences.
We create universality through specificity.
And we will continue to do this for as long as the universe will have us.
"No film is too personal. The image speaks. Sound amplifies and comments."
(Anderson, Mazzetti, Reisz, Richardson. Free Cinema Programme, February, 1956)